Osteohealth has long recommended a whole food, plant based diet for bone health. However, this is not the only benefit from eating this way.
To learn more about why calcium and dairy do not improve bone health, get
The Osteohealth Solution
module "Calcium and Dairy Myths".
How can soy foods have it both ways—pro-estrogenic effects in some organs (protecting bones and reducing hot flash symptoms), but anti-estrogenic effects in others (protecting against breast and endometrial cancer)?
When the Women's Health Initiative study found that menopausal women taking ho...
Read Full Post »
Chia Seed Pudding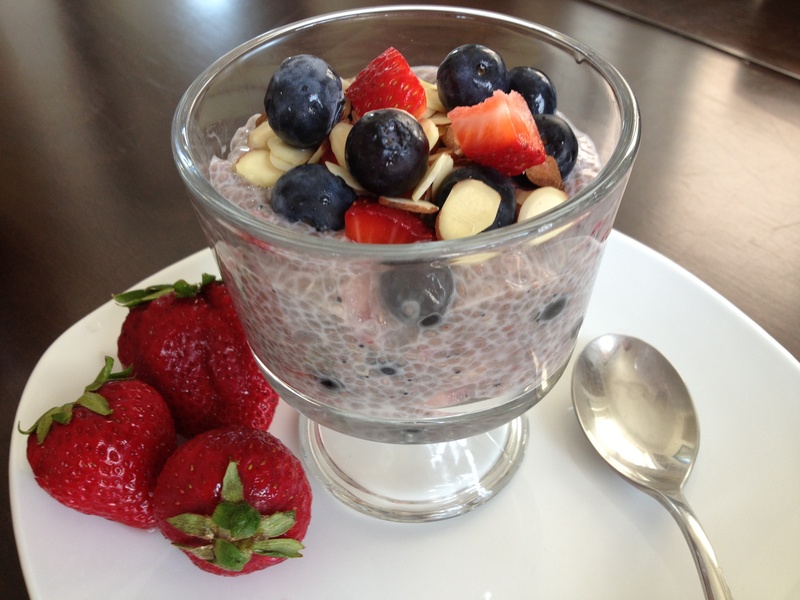 Chia Seed Pudding with Fruit
1/4 cup (45g) Chia seeds
1 cup soy or almond milk 
1/2 cup chopped or pureed fruit of your choice
2 teaspoons date paste (see below)
1/4 cup chopped almonds
Combine all ingredients in a bowl (e...
Read Full Post »
Currently, an estimated ten million Americans suffer from osteoporosis, causing more than a million fractures, including hundreds of thousands of hip fractures, a common reason people end up in nursing homes. Many older women say they'd rather be dead than break their hip and end up in a home.
 ...
Read Full Post »
We are in an epidemic of osteoporosis. Ten million Americans have it, and one in three older women will get it. We urgently need public health strategies to maintain bone health, and prevent osteoporosis. Might fruits and vegetables be the unexpected natural answer to the question of osteoporosis prevention?
Read Full Post »
From peppery green lentils to the creamy red variety, these delicious legumes are very versatile and healthful. They are alkaline forming in the body and so are a fantastic replacement for more acidifying forms of protein, such as meat, eggs and dairy. They also offer all kinds of nutrients your bones crave.
In addition to nourishing bones, lentils offer general health benefits as well, which we'll take a look at in today's post. And you'll also find a cre...
Read Full Post »
There are few things more heavenly than the scent of hot lemongrass tea. It's delicious iced, too, and you might be surprised to learn that drinking lemongrass tea goes well beyond its taste and aroma.
It has an amazing number of health benefits, both for your bones and overall health, all backed by scientific research.
So if you have it on hand, go ahead and grab a cup of lemongrass tea and enjoy today's post on this fragrant topic!
Read Full Post »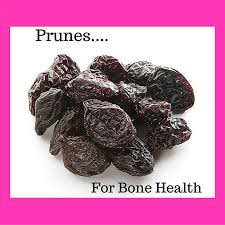 Dried plums — or prunes — are among the highest antioxidant foods shown to help improve bone strength. However, in early studies, the level of prune intake originally found to bone-enhancing was fairly high at 100 grams, or 10-12 prunes a day.
While researchers were happy with this first prune-positive finding, they did hear more th...
Read Full Post »