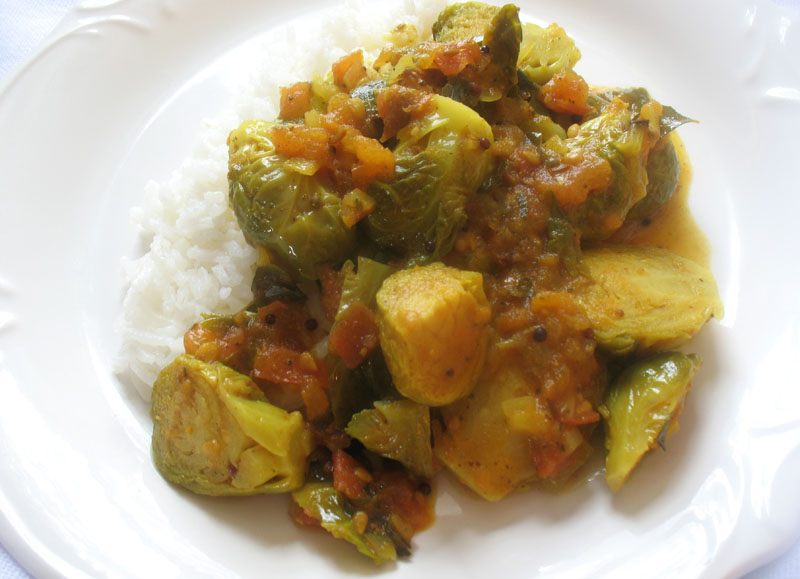 3 cups rinsed, dry lentils, any color
1 jar of your favorite tomato-based pasta sauce
2-3 handfuls of rinsed Brussels Sprouts, cut in halves.
In a non-stick casserole dish, combine all 3 ingredients with about 2 1/2 cups of water. Bake at 375*F for about an hour.
YUMMY...
Read Full Post »
Chia Seed Pudding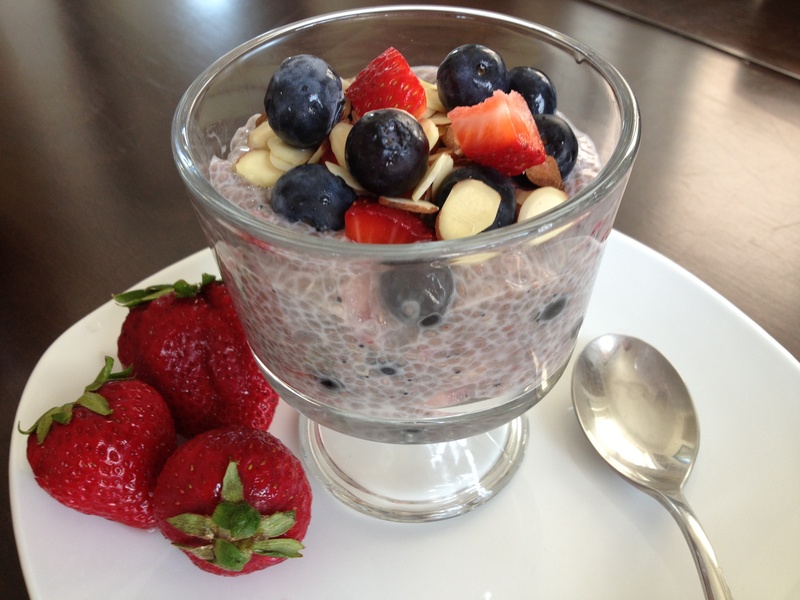 Chia Seed Pudding with Fruit
1/4 cup (45g) Chia seeds
1 cup soy or almond milk 
1/2 cup chopped or pureed fruit of your choice
2 teaspoons date paste (see below)
1/4 cup chopped almonds
Combine all ingredients in a bowl (e...
Read Full Post »
From peppery green lentils to the creamy red variety, these delicious legumes are very versatile and healthful. They are alkaline forming in the body and so are a fantastic replacement for more acidifying forms of protein, such as meat, eggs and dairy. They also offer all kinds of nutrients your bones crave.
In addition to nourishing bones, lentils offer general health benefits as well, which we'll take a look at in today's post. And you'll also find a cre...
Read Full Post »